The benefits of yeast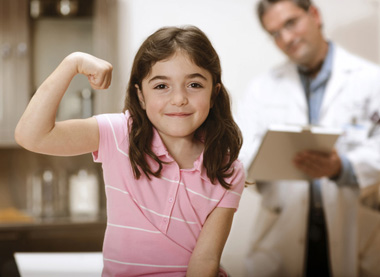 Containing minerals, vitamins and amino acids, yeast offers many benefits.
These indispensable elements for a healthy organism give yeast a crucial role in our diet and balance. For example, yeast and its derivatives are used in food supplements to complement our diet, ensure our well-being and help to improve our health.
Yeast is also used in other sectors such as animal foods or cosmetics.